Even if I don't use foundation or bb cream anymore on regular days, I always remind myself not to compromise on sun protection and apply little base makeup to somehow improve the appearance of my skin.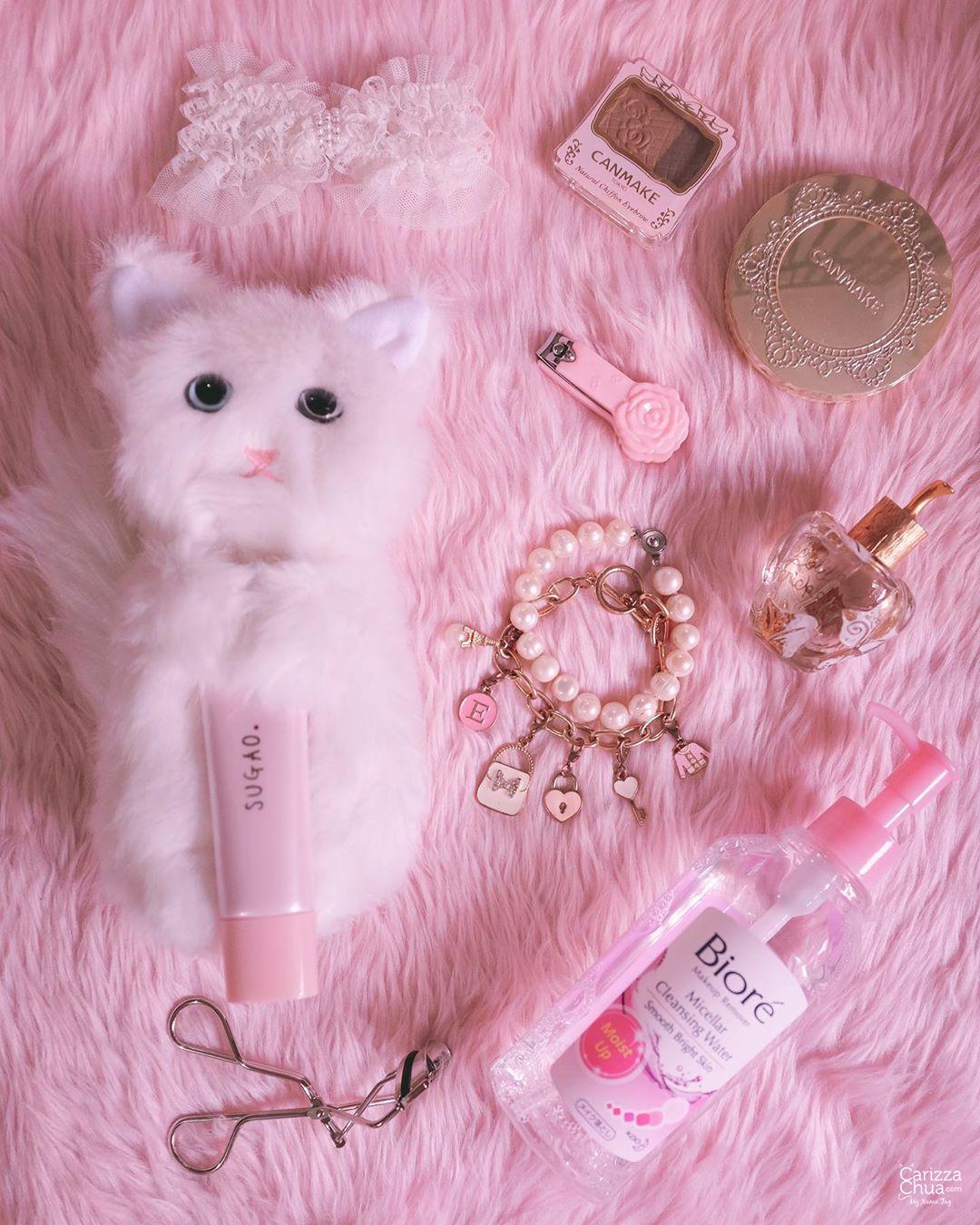 My sister got this in Japan and gave this to me as a pasalubong. She knew me so well – anything cat and makeup are my bet. This Limited Edition SUGAO スガオ Snow Whip Cream (Pink White) by Rohto comes in a very cute cat pouch. Meow!
Yep, the cat can actually hold/hug the product but it has a zipper at the back too where you can store it and other small makeup essentials. Sister got this for around Php 1200.
It is actually a transparent makeup base with SPF23/PA++++ that blends with the color of the skin as it softens and brightens the skin.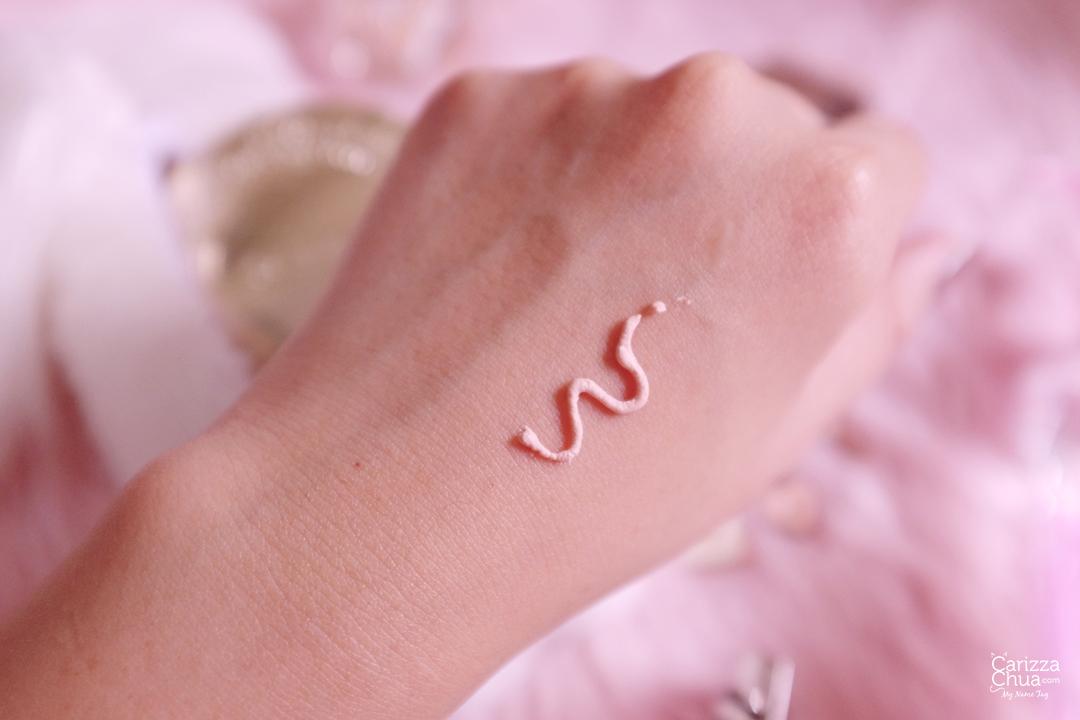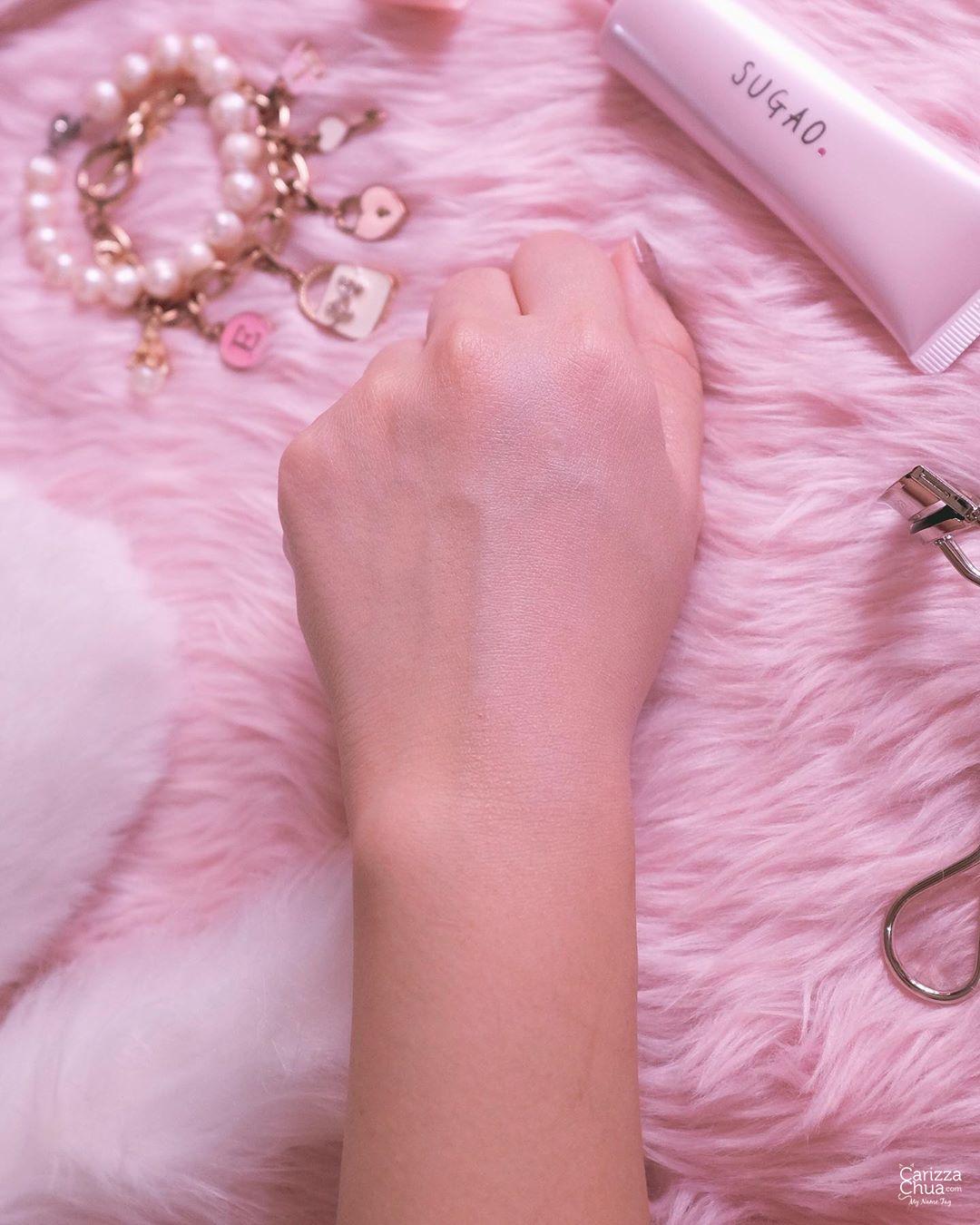 This product has a snow white pearl blend that adds a bright, clear effect.
Use it before applying foundation. For me, I apply it before a neutral beige finishing powder.
I love it as it blurs out pores, it's pink and it has a limited edition cat pouch! With some rush and minimal makeup, I am ready to go! Aside from this, I am currently obsessed with anything Stella Lou too!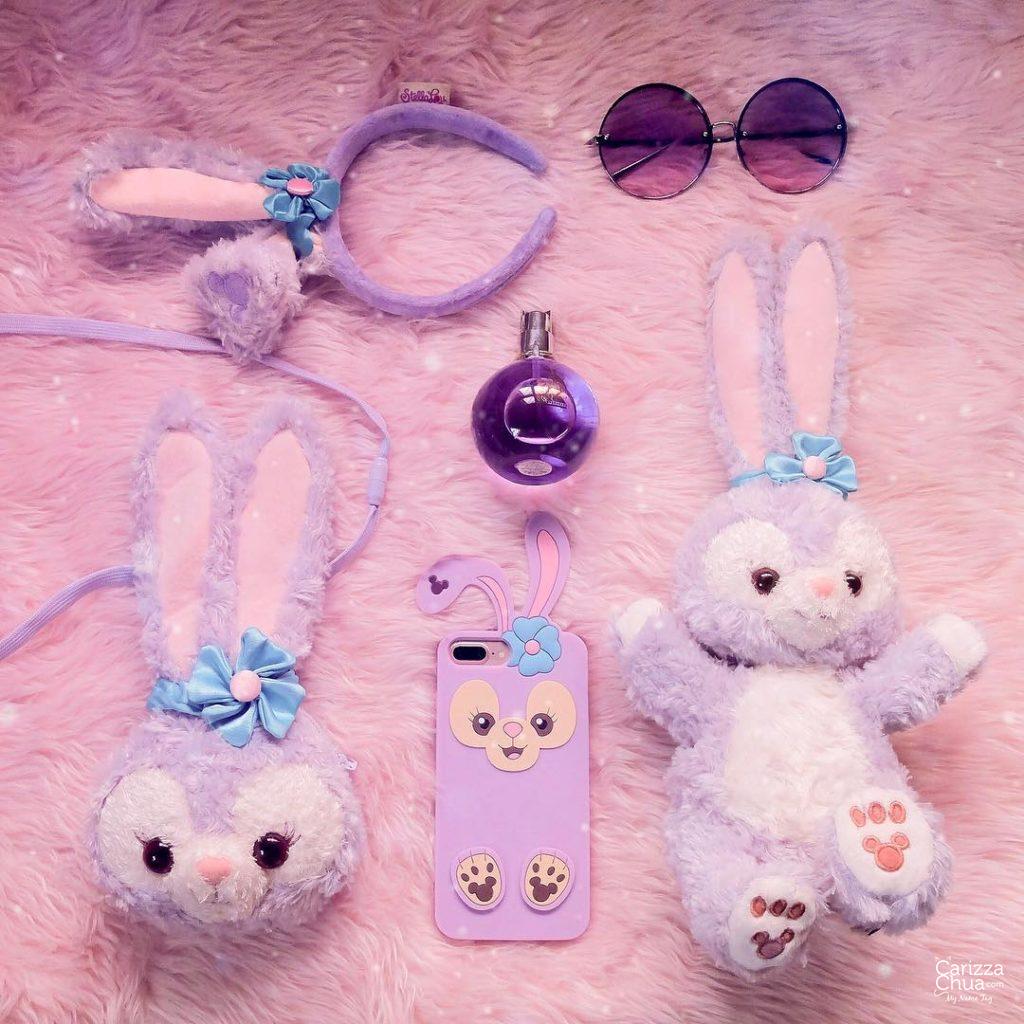 So happy that my Stella Lou items match my favorite Lanvin scent and purple sunglasses! Do you also have any cute hauls recently?