When the invitation says, DOLL, I immediately confirmed my attendance to this event. And the theme was also PINK, another keyword that caught my attention. It was raining hard outside but I guess nothing could this little girl dreaming of an all-pink Gandoll House Party!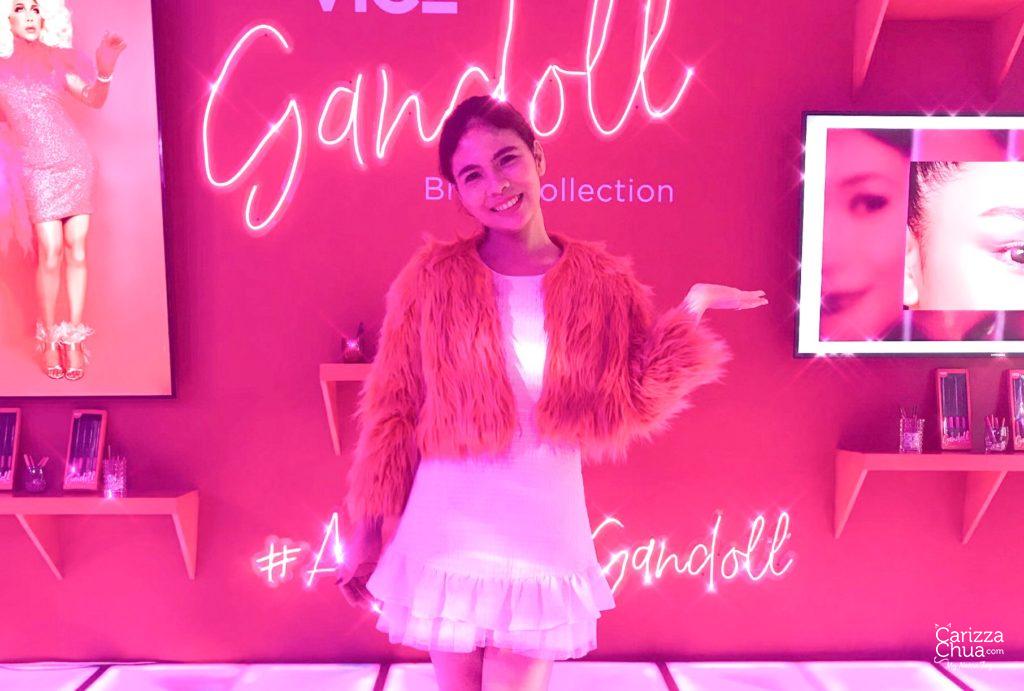 Vice Ganda sure knows how to throw a huge Barbie-inspired party! Everything was painted pink! Even the toilet party in the comfort room haha!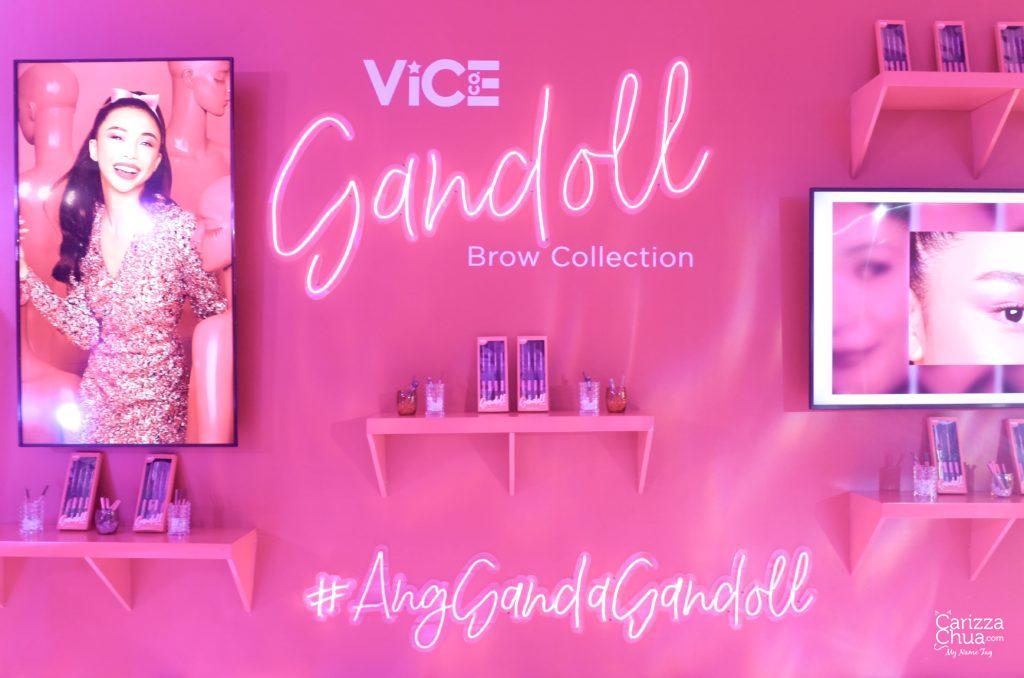 Vice Cosmetics just launched their Gandoll Brow Collection. The Microbrow Pencil (Php195) and Volumizing Brow Gel (Php195) is probably the newest kilay combo that we should have to achieve fuller yet super accurate natural looking brows!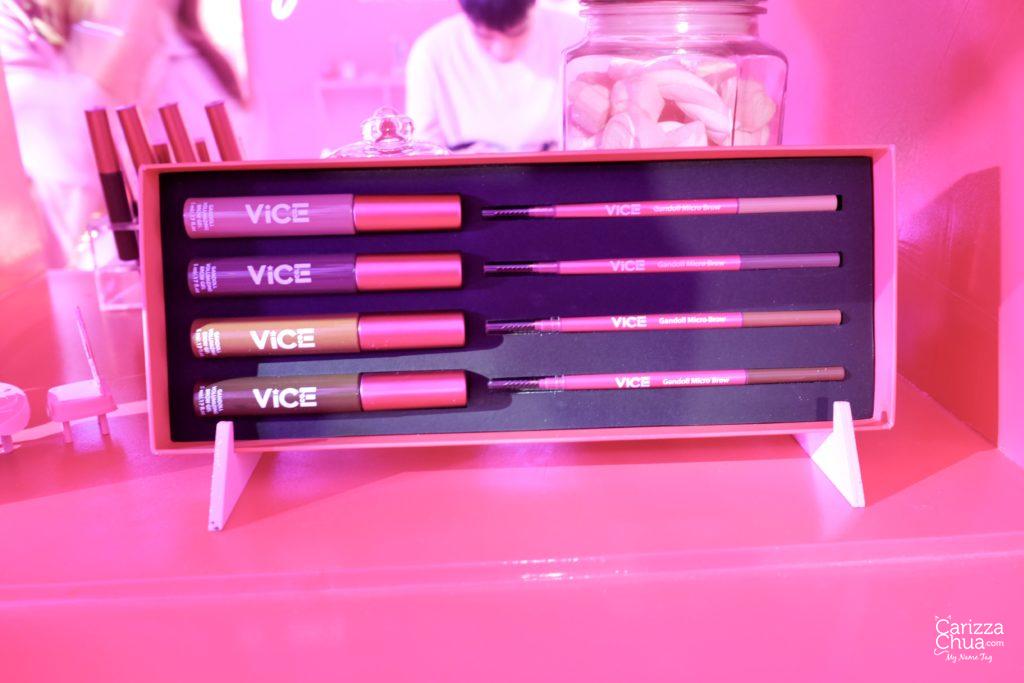 Gandoll Brow Collection is available in four shades – light brown, ash brown, soft brown and natural brown. This line is animal cruelty-free and paraben-free.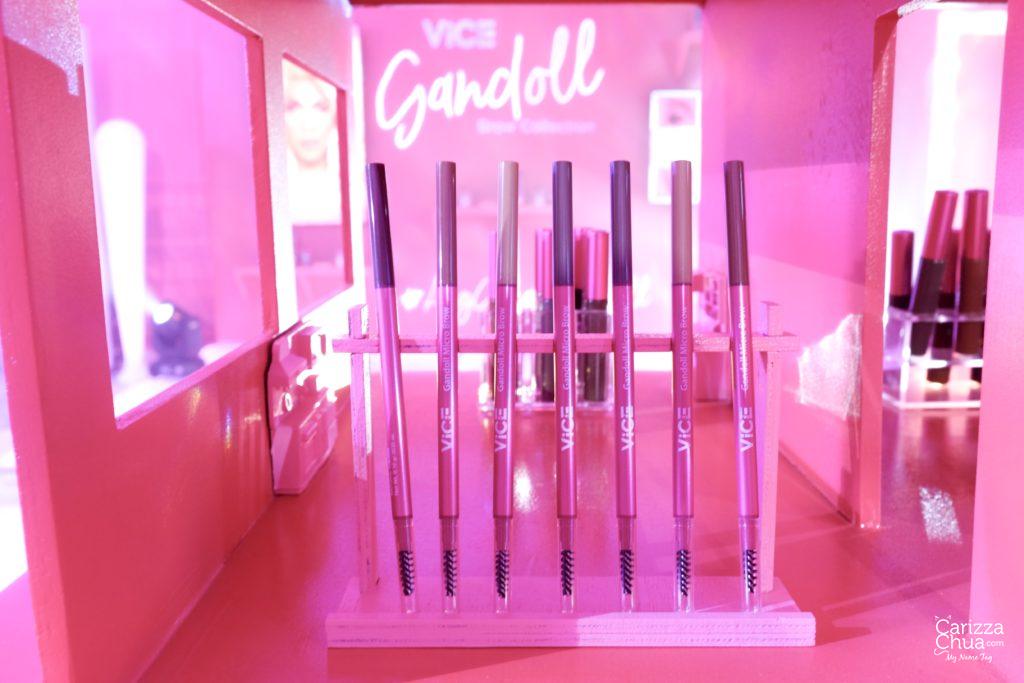 Because the Microbrow pencil is so thin, it can create super fine lines that can actually look just like your brow hair. It's not waterproof but I am impressed it still lasts the whole day. It's not a creamy type of pencil, quite dry but buildable. Swatches below are soft brown, light brown, ash brown and natural brown. I've used soft brown and I think ash and natural brown are also wearable even if you have black hair. Light brown is good for those with blonde or very light colored hair.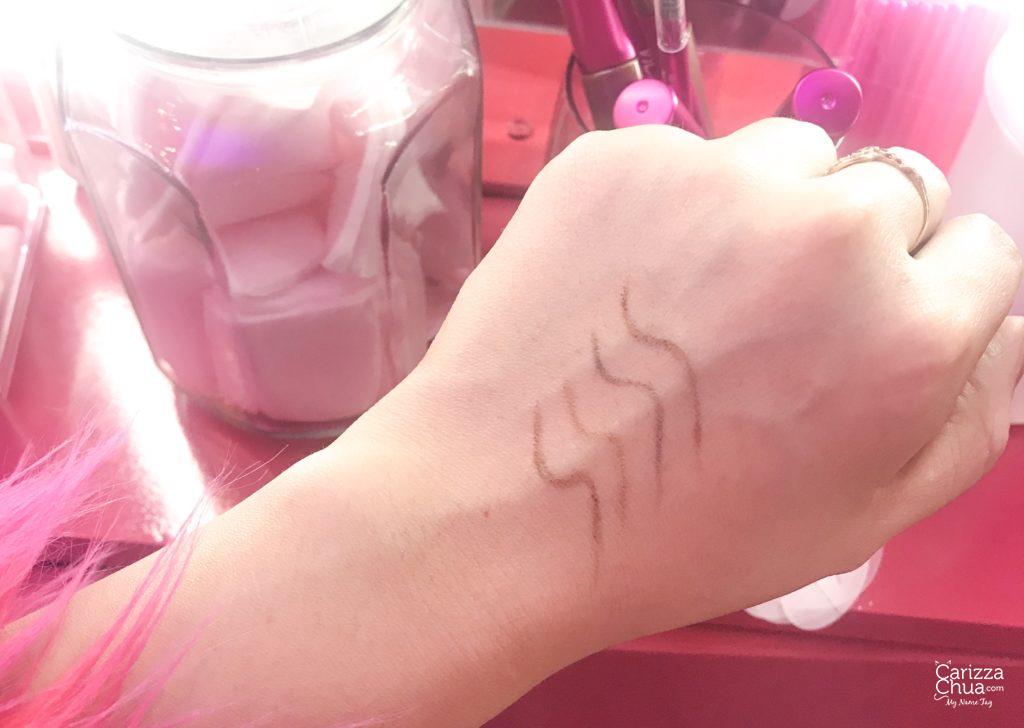 The Volumizing Brow Gel on the other hand does not perform well for me. The consistency is too light and far from gel. There might be a tendency to smudge as well especially if you have oily skin. For me, Kanebo Kate Brow Color Mascara is still the best but for emergencies, this one will do. I mean, if I lose or forget my Kanebo, I'd definitely rush to the mall and grab this one.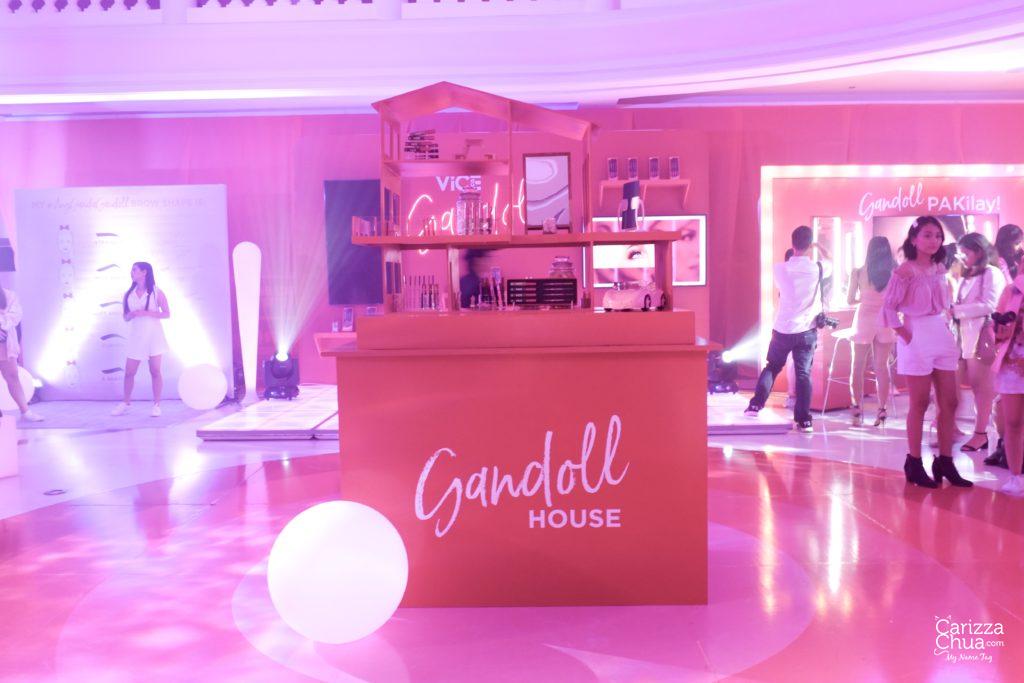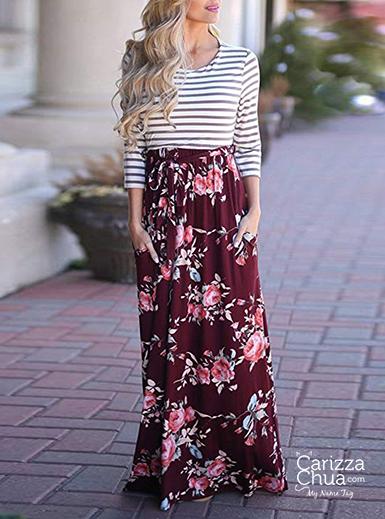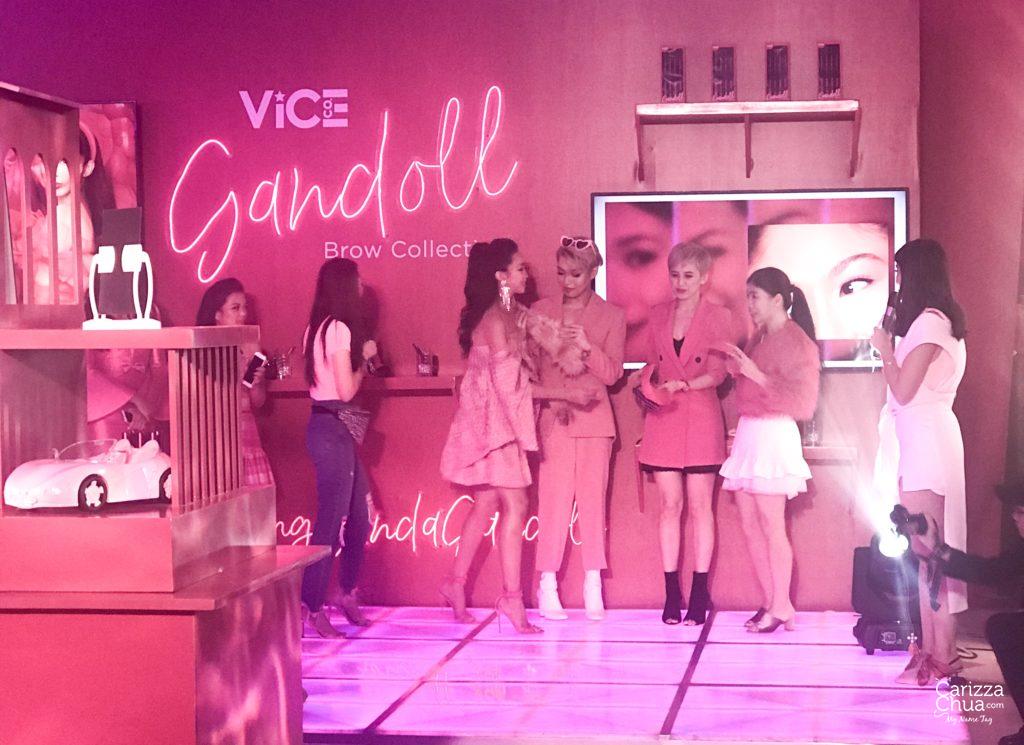 Maymay Entrata, one of Vice Cosmetics, also graced the event and shared her wonderful experience as an ambassador since the launch of the brand. They also introduced Nina, Gabby and Tara as the Gandolls ambassadors. And I also won one of the Best Dressed that night along with about Raf and Michelle of Cosmopolitan!
We got the exclusive Gandoll cap! Super happy! I was eyeing on that cap since I entered the party! Hahaha!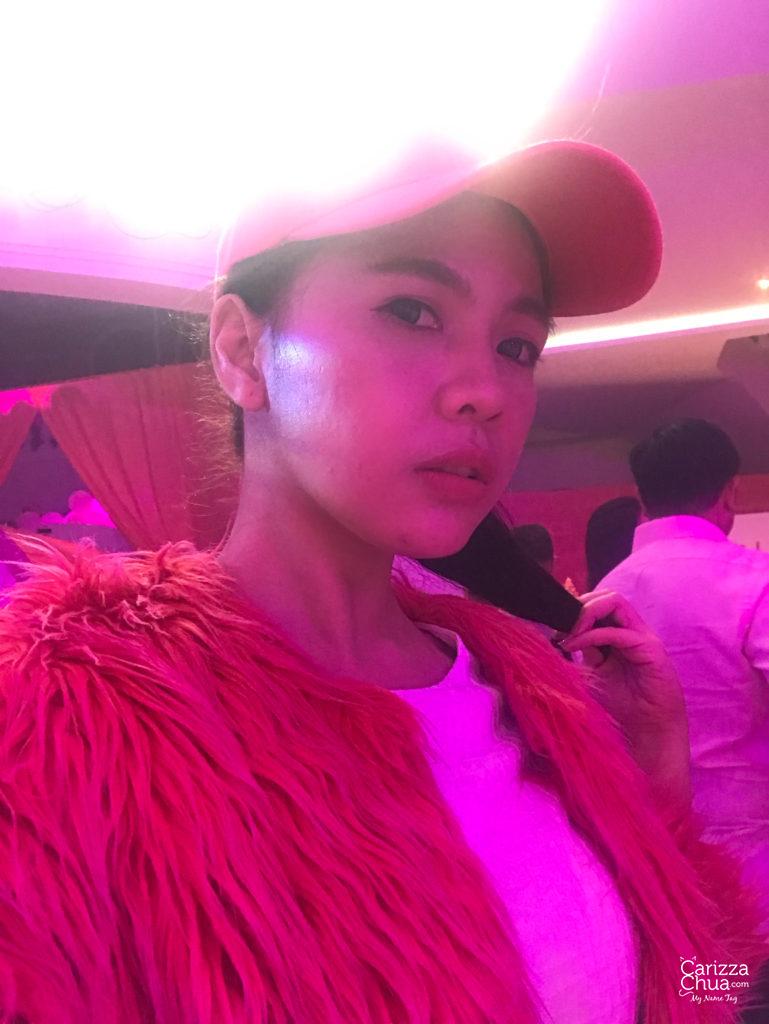 Happy to meet some dollies during the event as well! Hello Christine and Tellie!
Hello there Bea, Kim and Erika! I missed them so much!
And I finally met Ashley in person!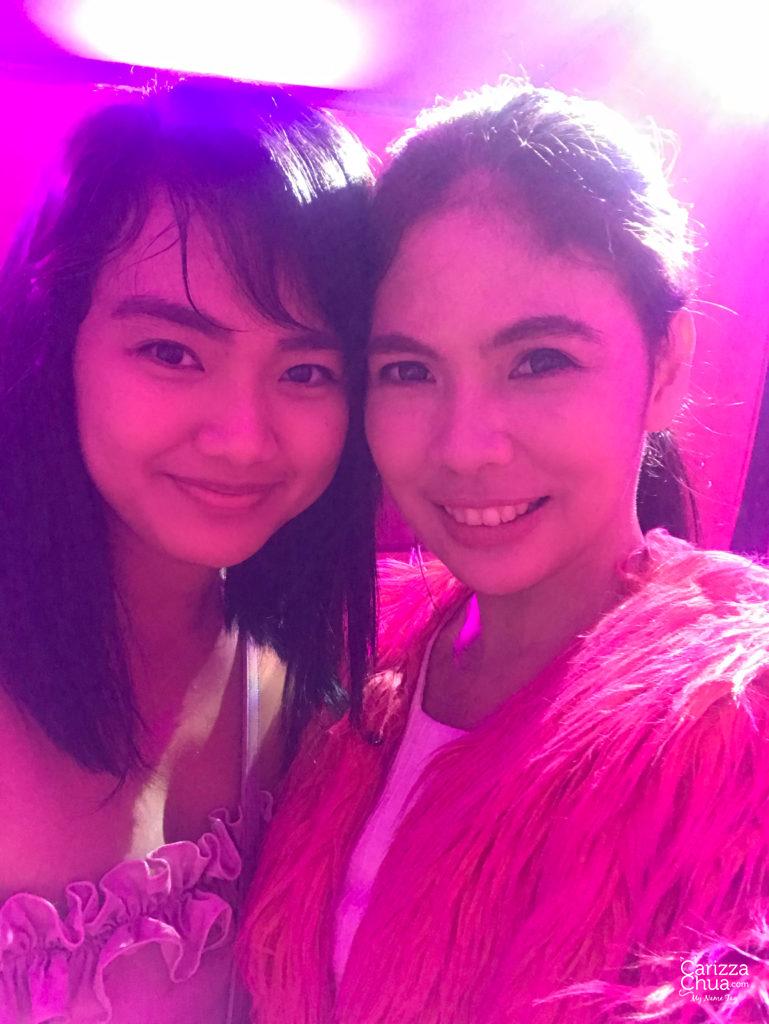 And hello to Say and Marj!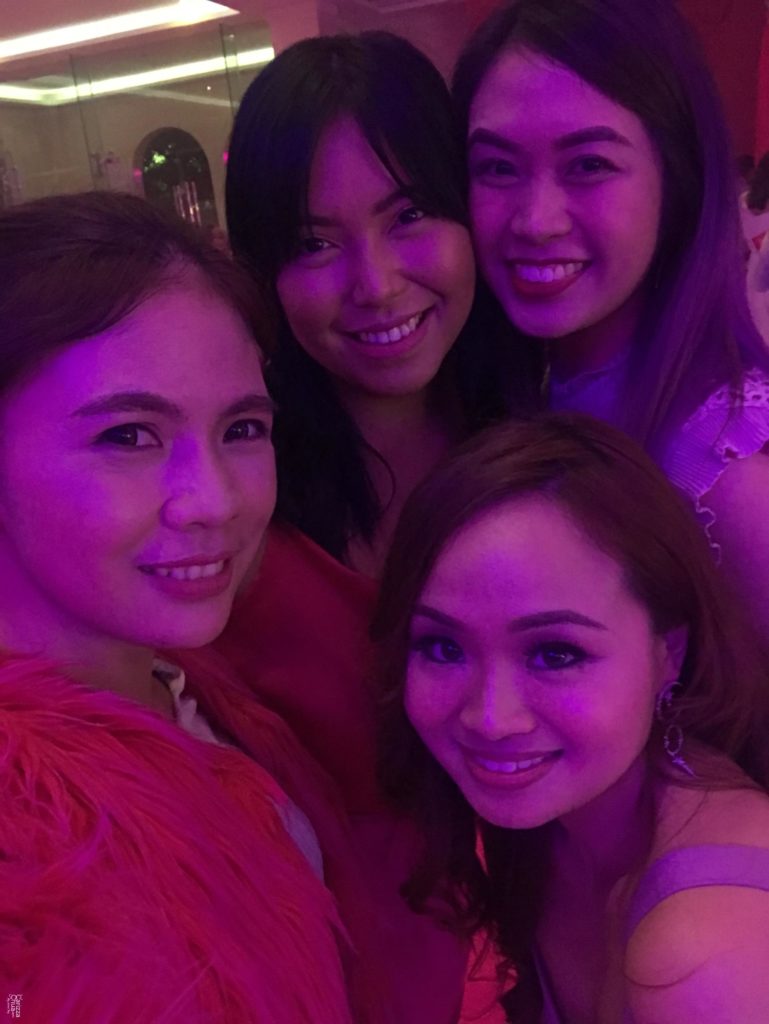 Purchase the combo of Microbrow Pencil and Volumizing Brow Gen for only P375, exclusive at Lazada! For more info, follow @vicecosmeticsph