Hi Baes! Been MIA for L.O.L. Surprise! Happy to be able to take them out of their boxes again and meet new friends. Are you ready to meet the new squad?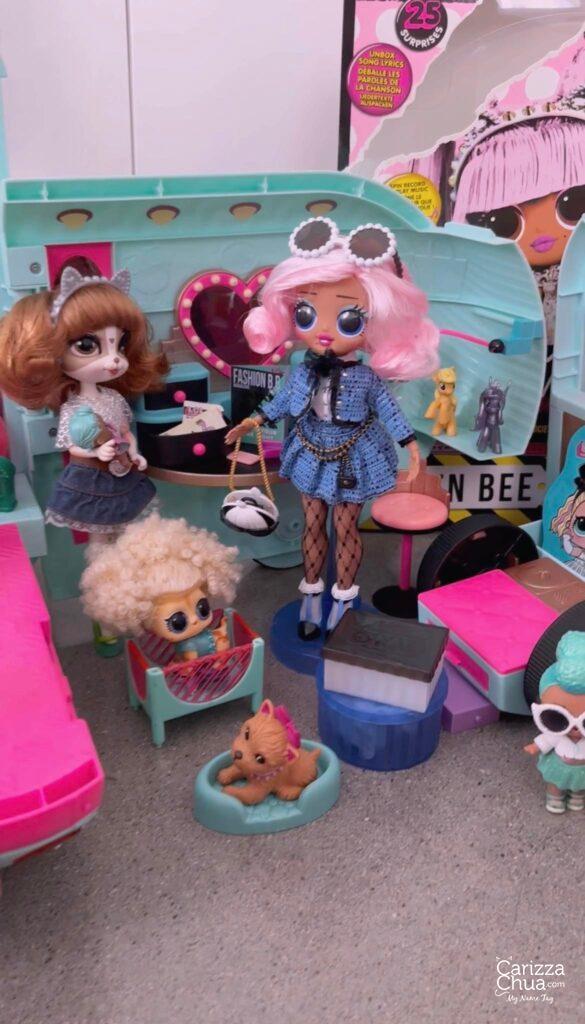 Uptown Girl is the big sister to fan favorite L.O.L. Surprise character, Prim. She has a timeless style and loves to make the classics new again. And now, she finally joins the camper van fun.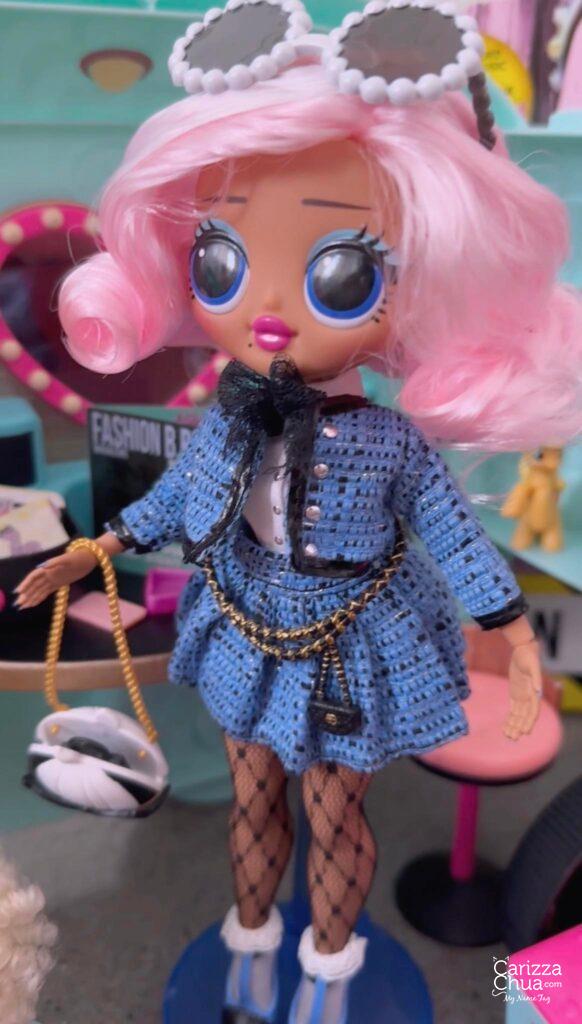 I also adopted and restored a Pinkie Cooper doll and made her the driver of the day. She borrowed some outfit from L.O.L. + Bratz and fortunately, I have an extra random wig for her.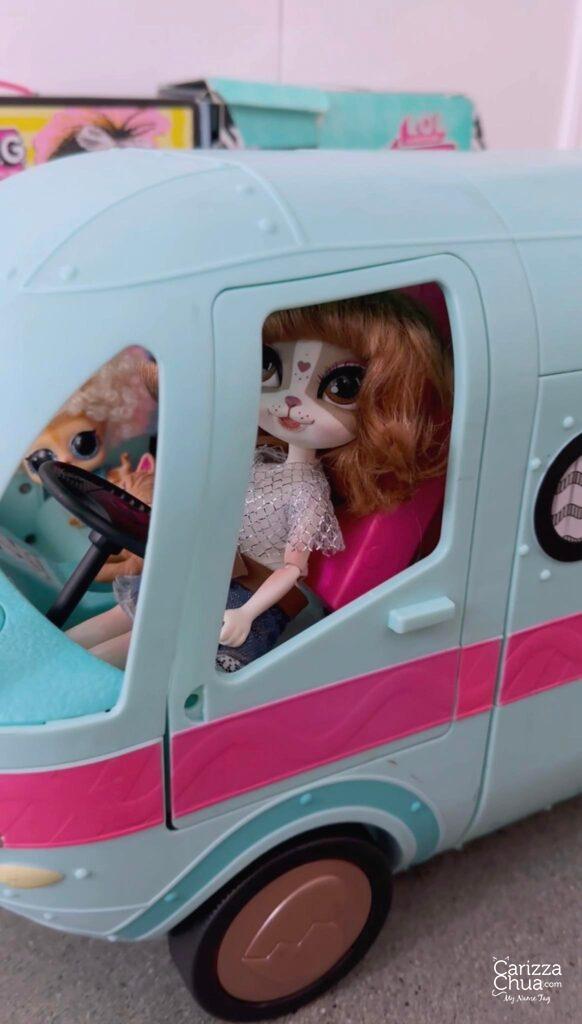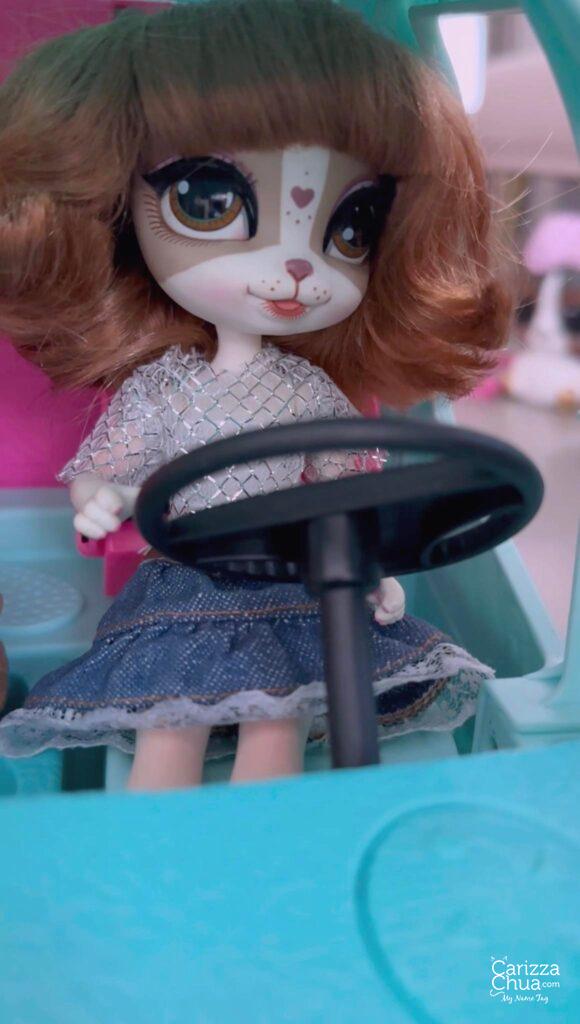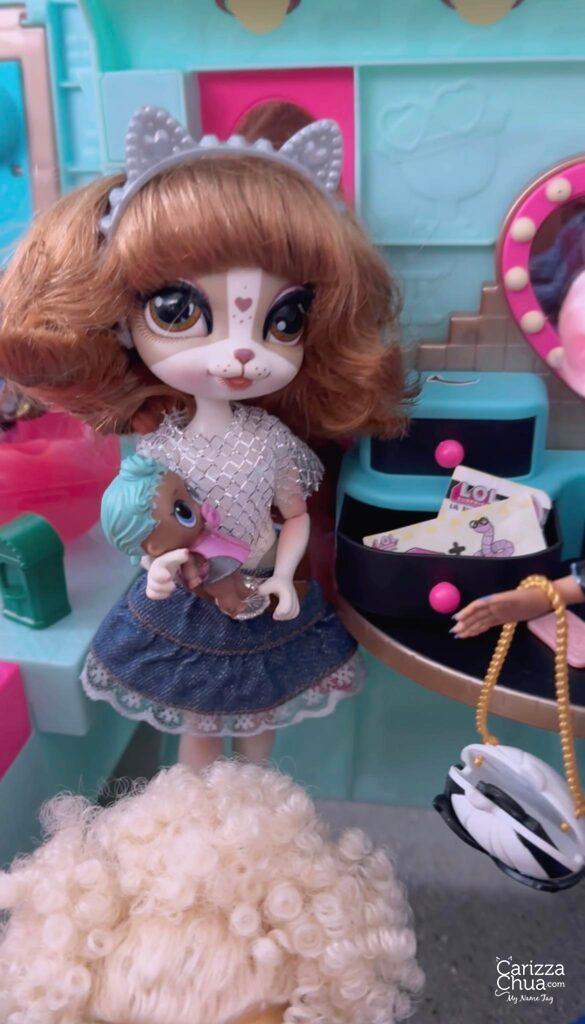 There are unique clubs, from Glam Club to Glitterati and Theater Club to Cosplay. Each club has its own group of sweet and sassy BFFs. Almost every doll has an adorable Lil Sister to swap and share accessories with. With so many BFFs to collect, it's definitely hard to keep track! It reminds me of my Happy Meal era where I tried to convince the whole family to complete the Dalmatians for me.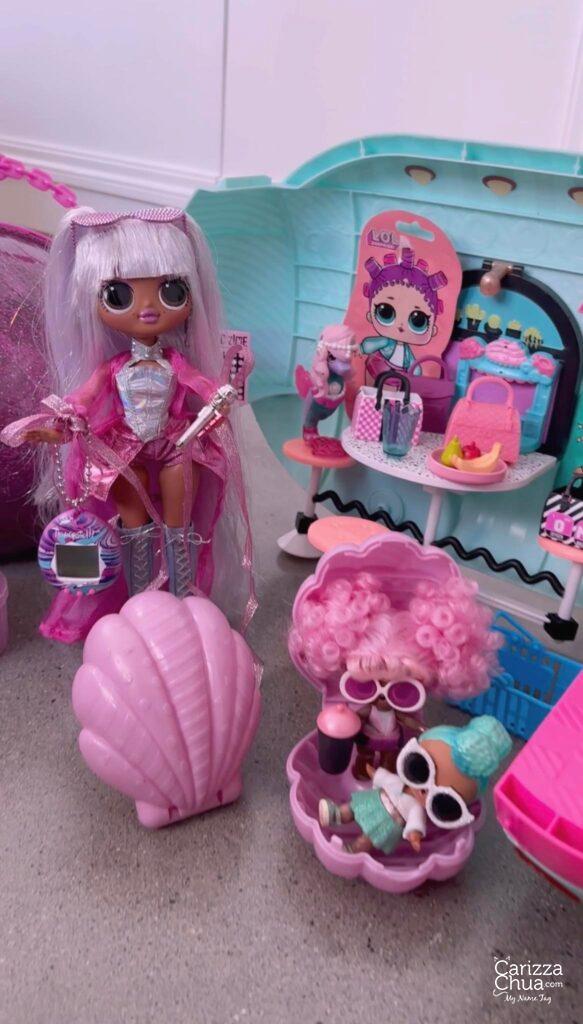 Kitty K brought her Tamagotchi with her!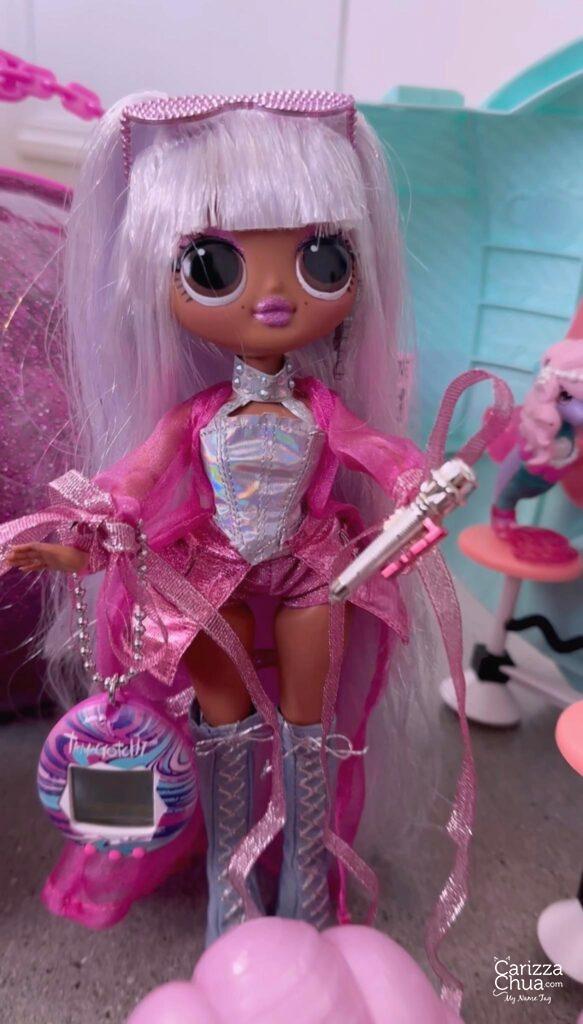 From all the clubs, my most favorite would be The Glitterati. I mean, there's no such thing as too much glitter for these sparkly queens! This is where you could find Queen Bee. I have here LOL Surprise JK Mini Fashion Doll Queen Bee, with real hair, in her leopard print outfit inspired by her sister Royal Bee.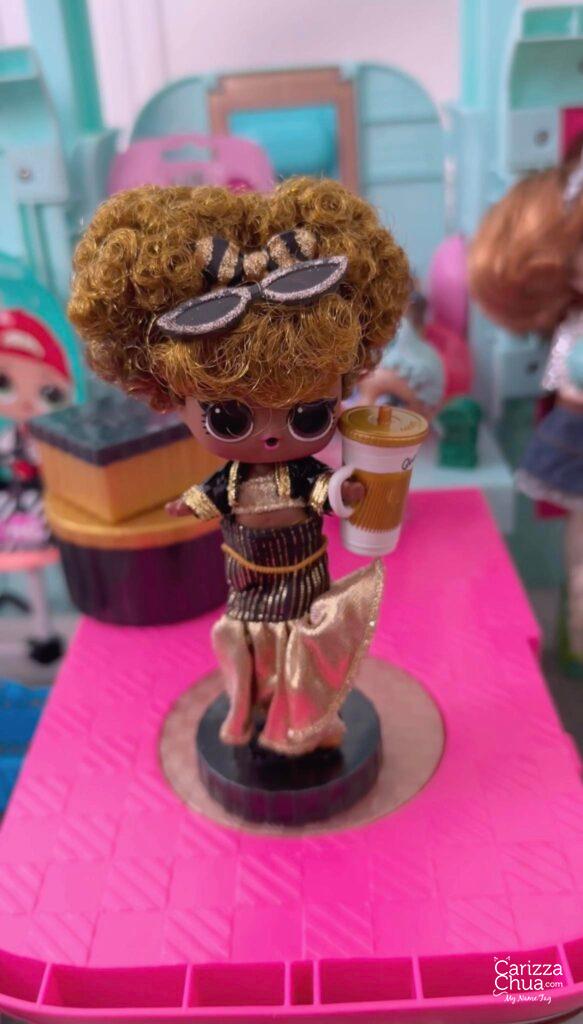 Who says beach fashion has to be casual? Find the Splash Queen and her lil sister here, bringing shimmer and sparkle to the camper van. Always finning!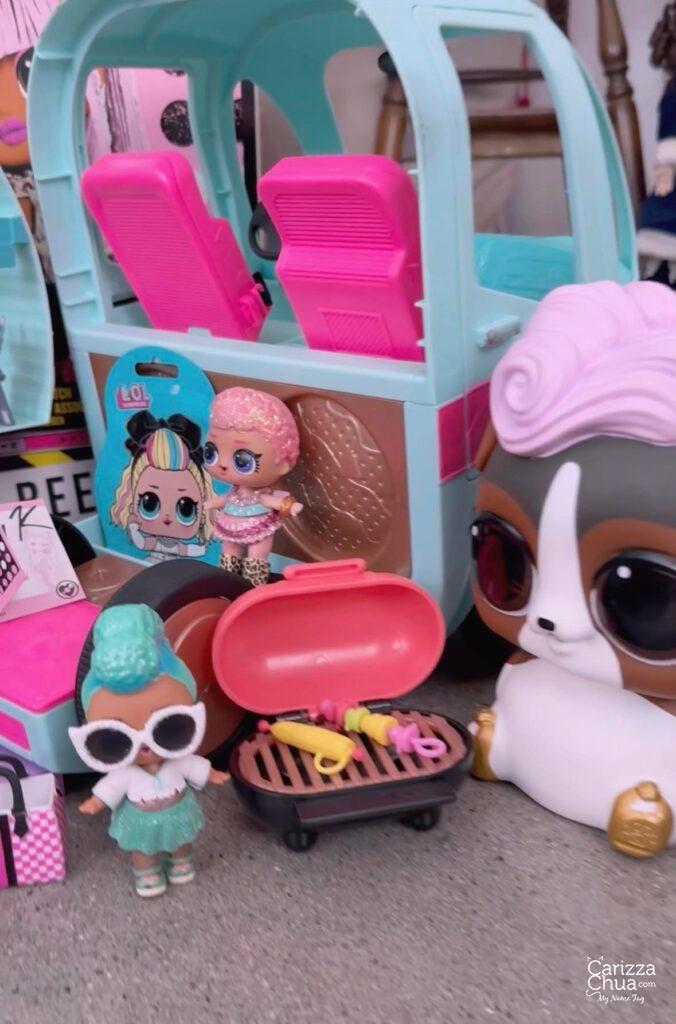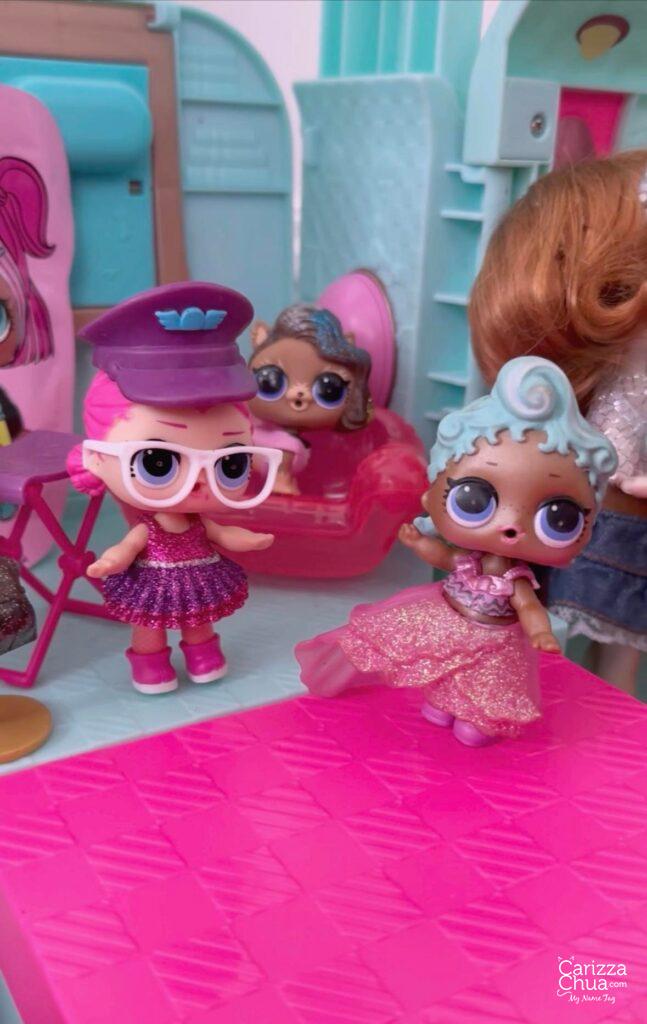 My L.O.L. Surprise! Pets also joined the trip! Did you find any of them in the photos? These pets are from L.O.L. Bigger Surprise where you could also find wigs that fit the dolls and pets.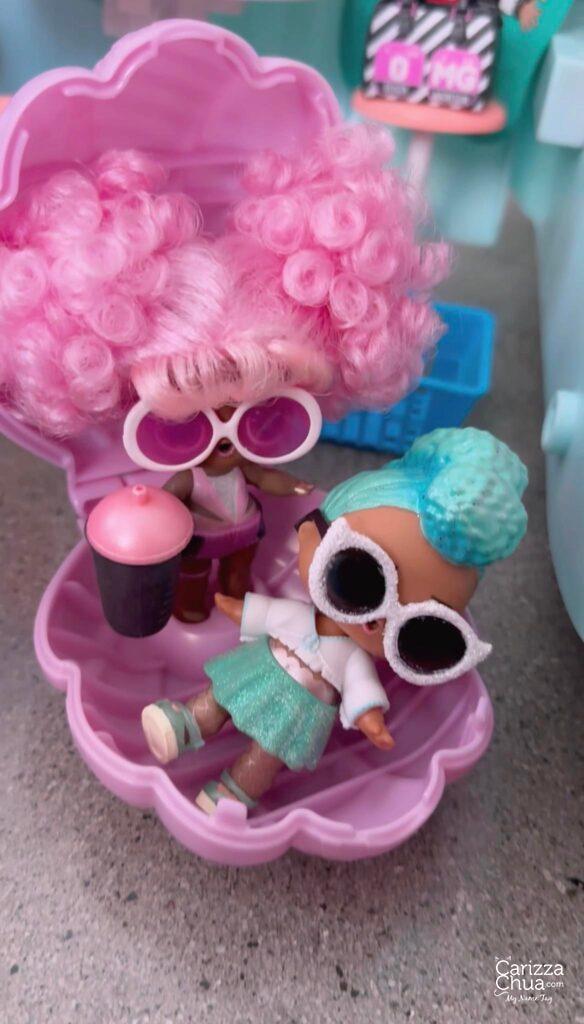 Watch the reel here:
I did not include the Arcade boys in this outrageous playset. I thought it would be best for them to stay in their "universe." You can check them out here: https://www.carizzachua.com/2022/01/lol-surprise-boys-arcade-heroes/


Last Updated on 8 months by Carizza